Welcome to the On Demand One!
Cloud services to support your DevSecOps process
DevSecOps is a security check process added to the DevOps concept, which aims to link software development and operations, shorten delivery time, and build a cycle of continuous improvement. For companies promoting DX (Digital Transformation), continuous utilization of IT assets based on the concept of DevSecOps is an important corporate activity.
We support the continuous and effective utilization of your IT assets with "Vulnerability checking services", "Automatic design document generation and management services", and "Screen capture management services", in addition to various migration services that efficiently bring legacy systems into the DevSecOps process.
Our Cloud services
What is the "optimal solution" to modernize the existing system?
"Migration" is the answer.
On Demand One offers a variety of migration solutions, including Server, Database, Framework, GUI, Language, Web System, Mobile, Application, and Blockchain.
Modernization Offerings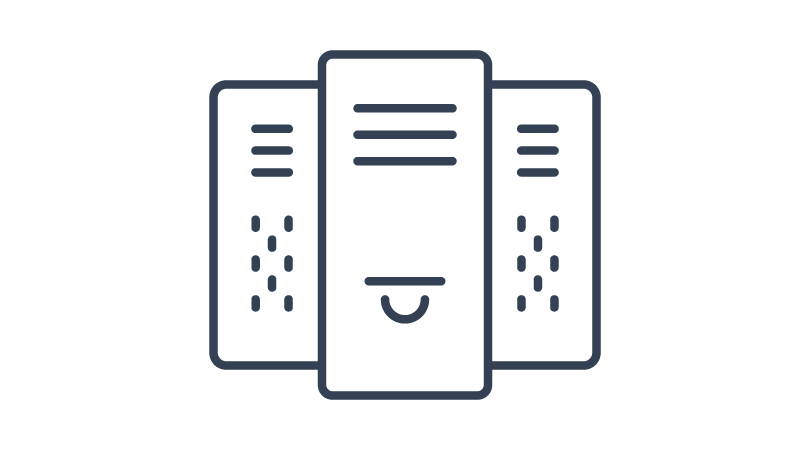 OS/Server
Upgrade
From Commercial OS to OSS
On-premise to cloud server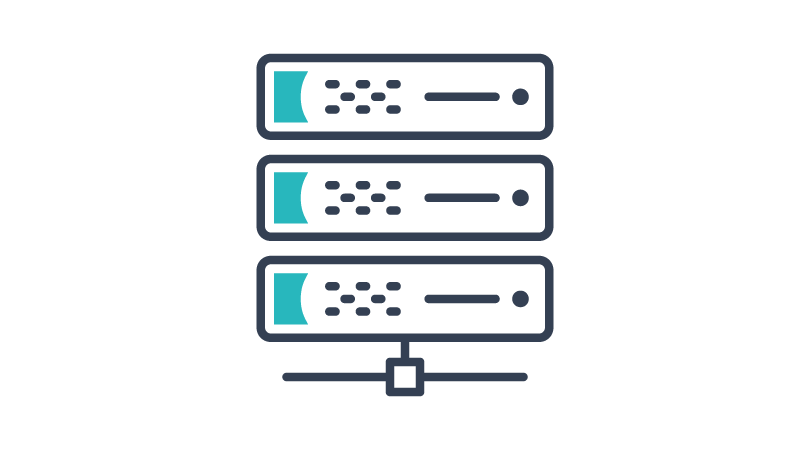 Database
Upgrade to the latest version
From Commercial Database to OSS
From RDB to NoSQL Database
From RDB to Hadoop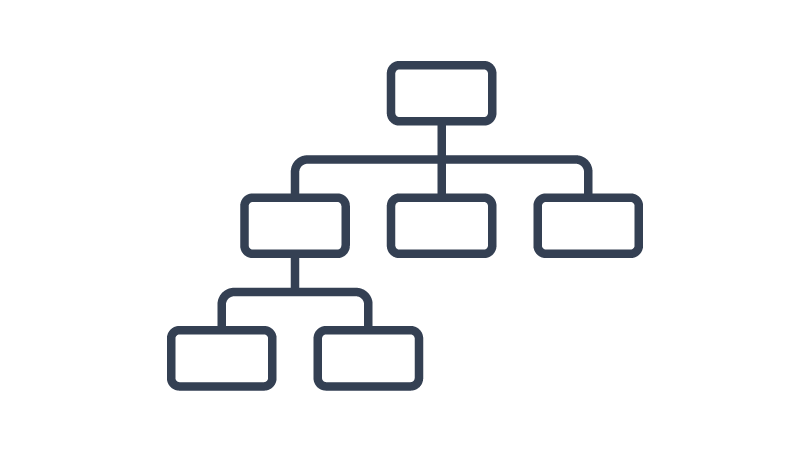 Framework
Upgrade to the latest version of the framework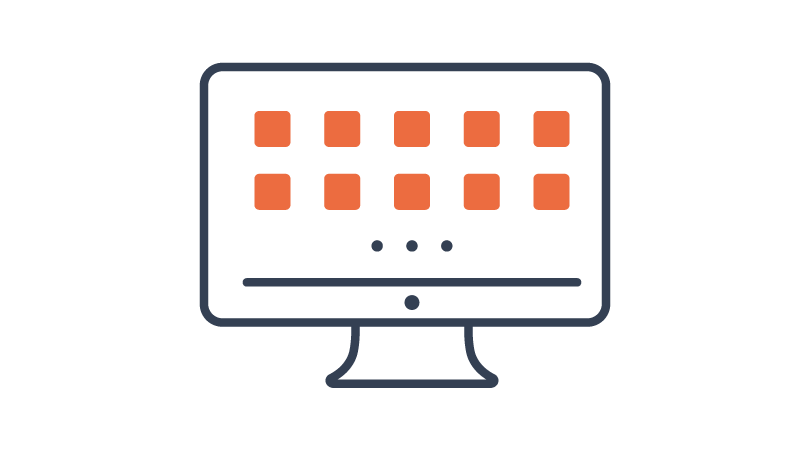 GUI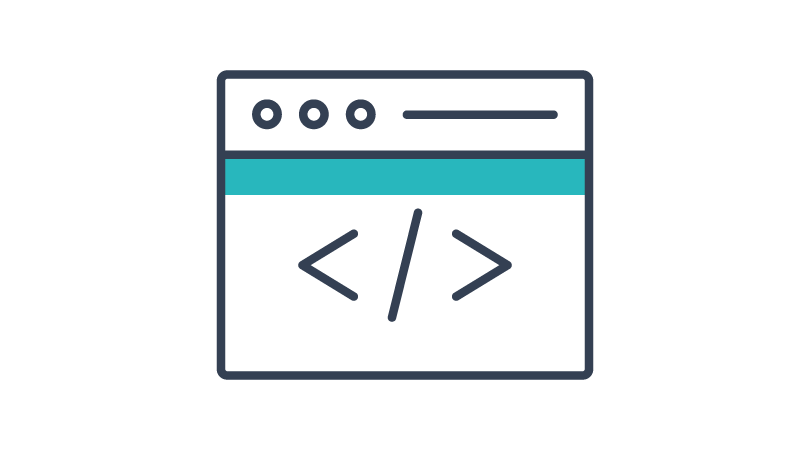 Computer Language Migration
Modernization from the older programing language to the new one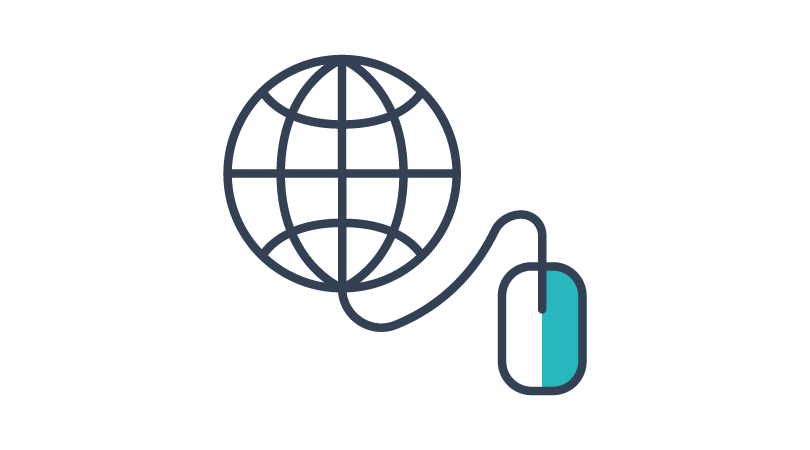 Web System
Converting an Old Web System to a New Web System
Paid Web Server to Free Web Server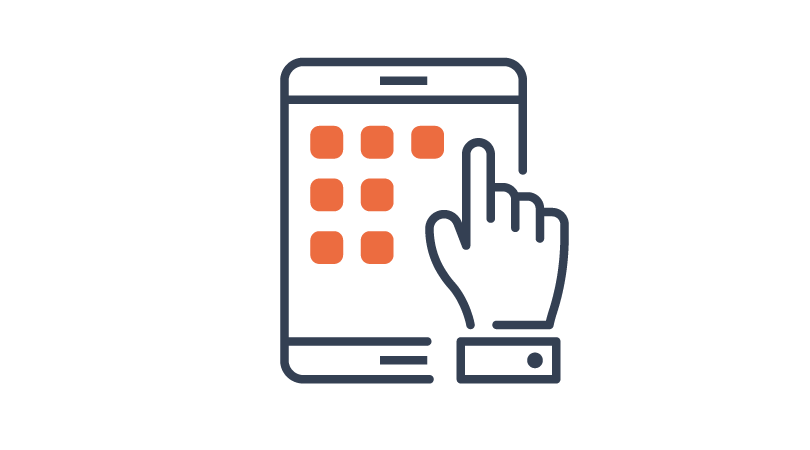 Mobile
Migrating iOS Applications to Hybrid Development
Migrate Android Applications to Hybrid Development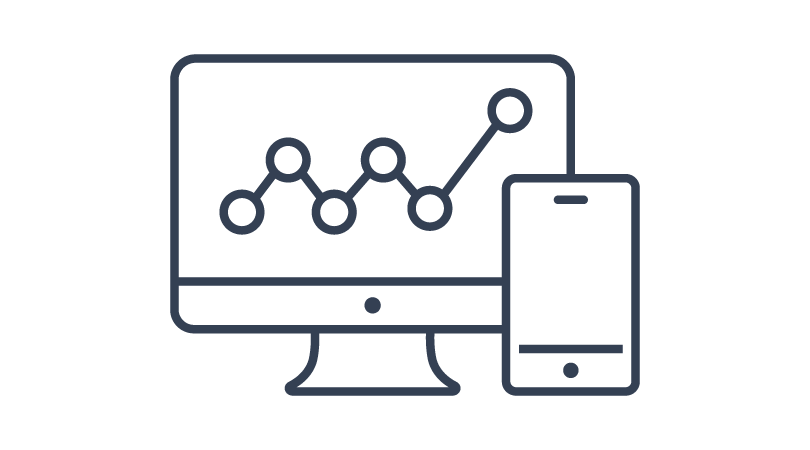 Application
Effective use of Notes data in various systems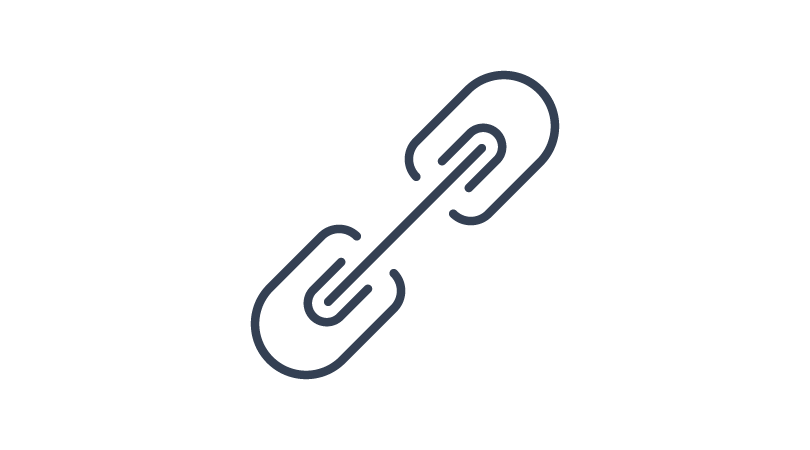 Blockchain
Centralized Management System to Blockchain