Our modernization services offer a variety of migration options.

---
Conversion from OracleForms to Windows Form
Overview
Converts applications built with OracleForms to Windows Form applications. By operating in a click-once environment, you can experience the same operability as with OracleForms.
Conversion process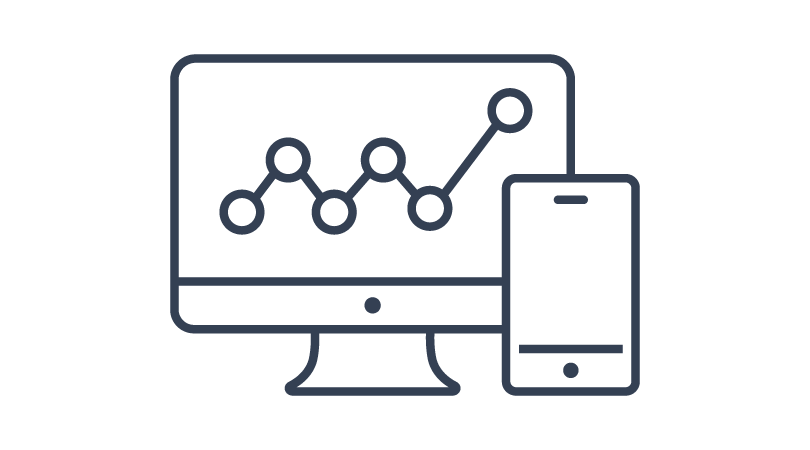 Database structure is used as is
Shortened migration time because database re-design is not required.
Extract configuration files from OracleForms in XML.
Use the tools provided with OracleForms.
Generate Winodows Form source code with our original conversion tool.
Read the structure of Canvas/Block/Trigger and convert it to Winodws Form code.
Adjust Trigger code
Manual adjustments may be made for areas that could not be handled by the conversion tools.
Operation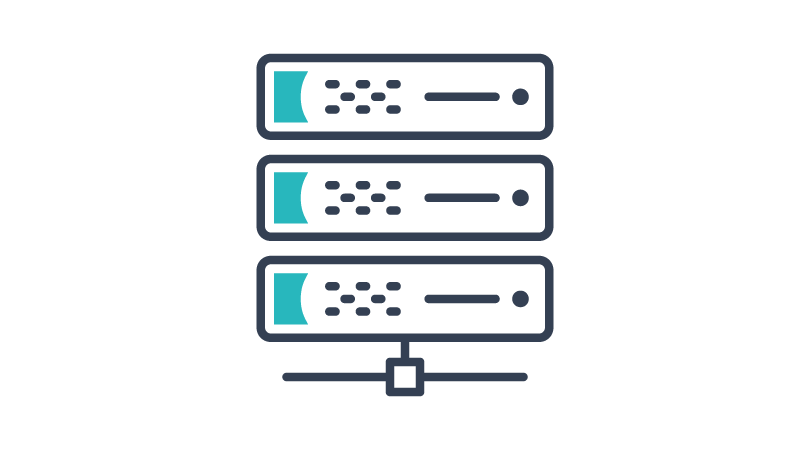 Operational environment similar to OracleForms.
Click-once operation provides an operating environment similar to OracleForms.
Application can be delivered from the server. Partial delivery of only the changed part is also possible.
Code changes are made on VisualStudio.
Screen changes can be done with VisualStudio.
Quotation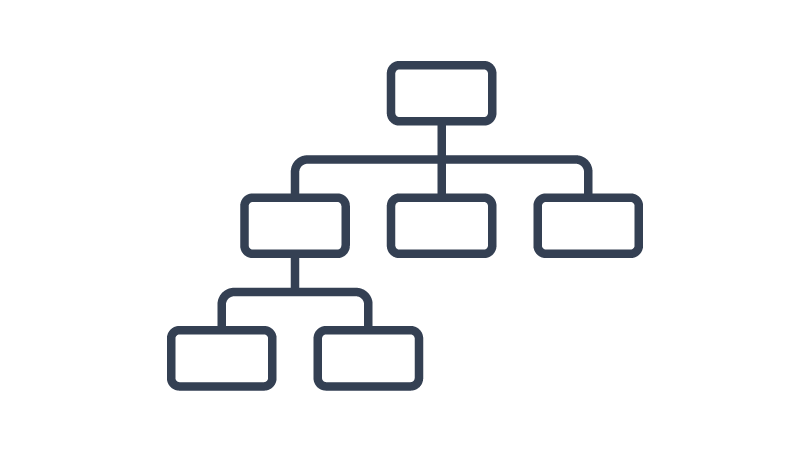 Please contact us